Comprehensive Dam Safety Reviews
Hydropower Engineering participated in over 100 Comprehensive Dam
Safety Reviews in the capacity of mechanical and/or electrical reviewer. This
has included reviews for all New Zealand major dam owners as well as utilities
in Australia, Canada, Indonesia and Philippines.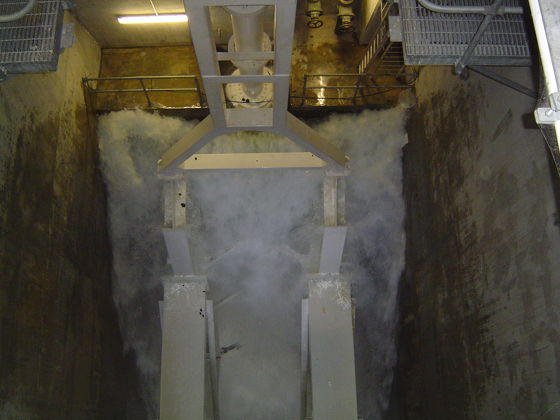 Clyde Dam Sluice Gate (Contact Energy)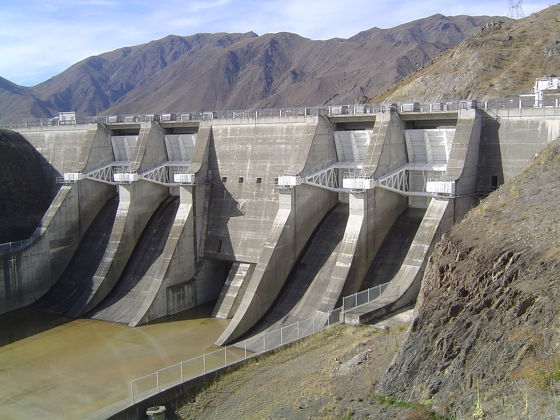 Benmore Spillway Gates (Meridian Energy)
  During the past 11 years Hydropower Engineering has provided Mighty River Power Ltd with prompt, competent service relating to our hydro turbine governors on the Waikato River We value highly our working relationship and look forward to future opportunities to benefit from Hydropower Engineering's extensive expertise.  
Tony Cserney
Governor Engineer
Mighty River Power Ltd